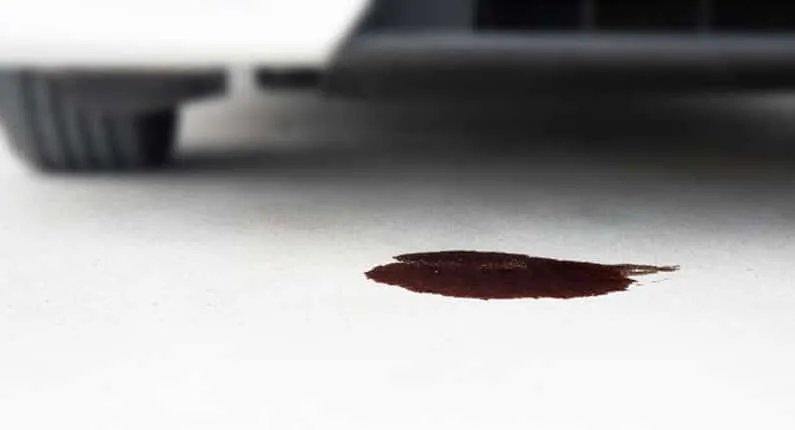 When you drive a BMW, you expect excellence above and beyond that of the average vehicle on the road. The brand is built on smooth performance, sleek style, and above all, mechanical perfection. When a BMW owner drives off the lot for the first time, they can expect nothing but excellence from their new vehicle.
That just makes it all the more jarring and frustrating when one of your engine's parts calls it quits, be it a problem as big as a blown catalytic converter or as small as an oil leak. While it's normal for your BMW to have some small fluid drips in and around the engine (such as condensation from the A/C system), what's not normal is when you notice puddles of fluid beneath your BMW every morning. That begs the question: where is the oil coming from?
The Importance of Oil in Your Engine
Oil in your engine is responsible for cooling and lubricating all of the heated moving parts. Your oil makes sure that your engine does not overheat or wear out too quickly through normal use. Without it, you run the risk of severe and extensive engine damage that may result in your engine overheating.
Furthermore, without oil, the more heat-sensitive parts of your engine may break or crack after repeated exposure to hotter-than-normal temperatures.
Here are the most common locations of oil leaks in your BMW:
Oil pan gasket leaks
Perhaps the most common leak of all comes from the oil pan gasket. The oil pan in your BMW is where your oil sits when the vehicle is not in use, and therefore can accumulate sludge and mineral deposits over time from old or hot oil, which can wear at your oil pan gasket over time.
Valve cover gasket leaks
This is one of the most common locations to experience a leak in BMW. The valve cover gasket protects the rocker arms and valves at the top of the engine. Typically, valve cover gasket leaks are more common after 60,000 miles, although a defective gasket can leak much sooner.
Rear main seal leaks
The rear main seal tends to fail when the crankshaft of your BMW encounters too much wear. When that happens, the main seal may be unable to hold tight or it may be otherwise damaged and may begin to leak.
Timing cover gasket leaks
The timing cover gasket is the seal that protects the connection between the engine block and the timing cover. If the timing cover gasket is the issue, you may also notice that coolant is leaking as well.
Oil filter housing gasket leaks
If you notice that oil is leaking only on the left side of the engine or if it looks like it's coming from the oil pan but not the oil pan gasket, the leak may actually be coming from the oil filter housing gasket.
Common Causes of Oil Leaks in Your BMW
The cause of your oil leak is dependent upon where the leak is coming from. However, some causes are more common than others:
Old age and high mileage are one of the most common causes of oil leaks in any vehicle, as the wear and tear over time causes some parts to fail.
Inconsistent oil changes and improper oil type can cause oil deposits to build up in your oil pan or other parts of your engine.
Rough driving habits can overexert your engine, which leads to the components of your engine potentially being damaged.
A loose filler cap usually occurs when the cap is improperly replaced after an oil change. This can cause oil to leak from your pan.
Turning Wrenches will Address Your Oil Leak in Louisville, KY
If you suspect you have an oil leak in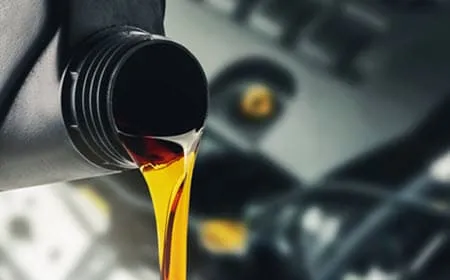 your BMW, bring your baby to Turning Wrenches of Louisville, KY today. Our knowledgeable, friendly technicians have been working under the hood for decades with only the best diagnostic and repair tools available. Moreover, our dedication to fixing and restoring German-made cars to their best selves is unmatched in the Louisville area. We offer a 36-month/36,000-mile warranty on all parts and repairs, so you know that you're protected until the time comes for your BMW's next servicing. Call us today.